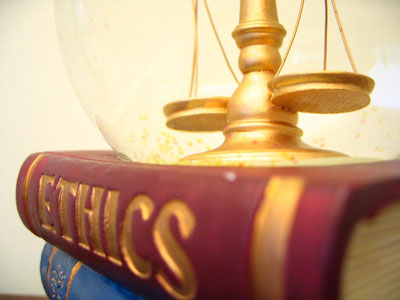 Code of Ethics
I am a Registered Hypnotherapist NZHRB Inc No. 421.
I am bound to at all times, to practice within:
Code of Ethics of NZHRB Inc, (New Zealand Hypnotherapy Registration Board Inc).
International Hypnotherapy Practitioners Society Incorporated.
Australian Society of Clinical and Applied Hypnotherapy.
To retain Full Member status of these Societies I am required to attend training Conferences yearly and provide proof of this to said Society.
This further ensures I can bring you the very best of the latest therapies and methods, research, from overseas and New Zealand.
Why a Registered Hypnotherapist
So you can feel confident when choosing a Hypnotherapist, make sure your therapist is an NZHRB Registered Hypnotherapist and preferably has relevant tertiary qualifications, e.g. in Psychology.